Welcome to The H. H. Franklin Club, Inc.
The H. H. Franklin Club, Inc. is a non-profit membership organization devoted to the preservation and exploration of the H. H. Franklin Manufacturing Company history and its effects on the history of the automobile.
The H.H. Franklin Manufacturing Company of Syracuse, NY built America's most successful air-cooled automobile, with its first innovative air-cooled motorcar in 1902 and continued production until 1934. Of the 150,000 Franklins built between 1902 and 1934, it's estimated that about 3,700 have survived.
Become a Member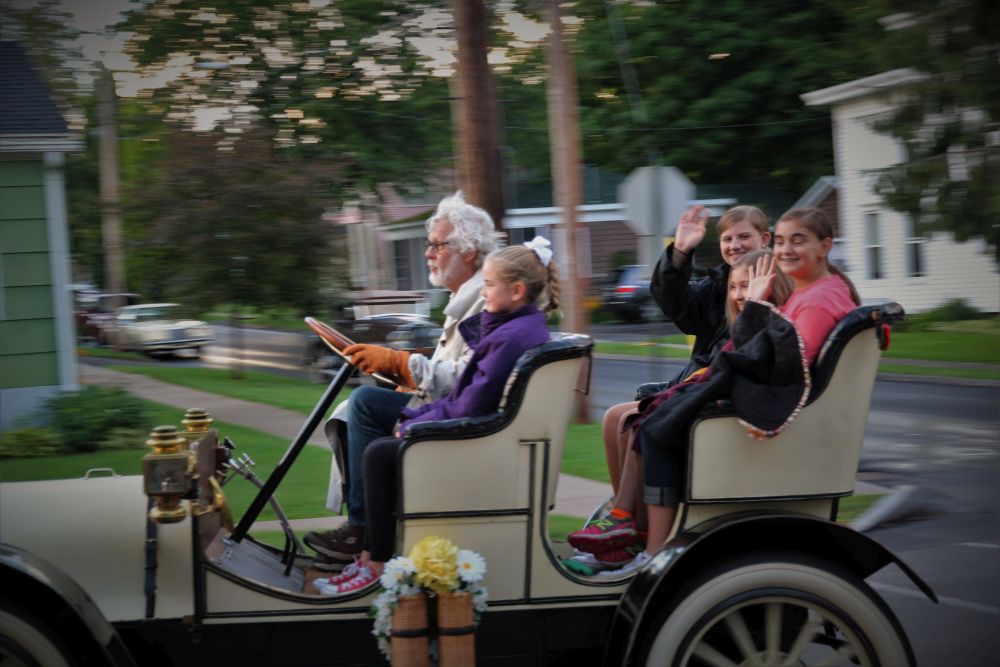 Join TODAY and enjoy the many benefits of belonging to our club. Tour with other Franklins at the Trek, the Westrek, the two Midwest Regional meets each year, and other club sponsored meets. The H.H. Franklin Club offers a variety of resources to repair, restore, and/or maintain your Franklin. Enjoy the comraderie of our members who all appreciate the Franklin marque and will share that enthusiasm with you. As a 501(c)3 educational club the H.H. Franklin club has a variety of technical and historical resources available for club members and the public. Club members receive the award winning club magazine 'The Air Cooled News' three times a year, the club newsletter 'The Franklin Service Station' four times a year, and the Franklin Registry of all members and Franklin cars around the world. As a member you will also receive access to our Members Only section on the web which includes:
So join us and help preserve the heritage of these fine cars and the historic air-cooled technology pioneered by the H.H. Franklin Company.
What's New on the Web and News
Do you have news or information (or corrections) for your Franklin Club website?
Click here to send mail to the webmaster at "Webmaster@Franklincar.org"
---
What's New on May 23?
We sadly note the passing of Patricia Ann Ball. Click here for more information.
Updated on May 18
Parts Wanted for 1923 Franklin 10B Sedan Click here for more information.
Updated on May 5.
Pictures of the Louisiana Toure are now available Click here to see them.
For Sale: Crank hole covers. Re-manufactured. Like factory dwg. # 45103. Click here for more information.
Updated on April 27.
There will be a celebration of life for Merle Brooks, whos passing was noted last November, at Stevens Pass Ski Area, Granite Peaks Lodge, Skykomish, Washington, on June 17, 2017 from 1 to 4 PM.
Updated on April 23.
Franklin brass information plaque for sale. Click here for more information.
Updated on April 20.
Upcoming deadlines - Planning on going to the Westrek or the Spring Midwest meet? Registration deadlines are coming fast. Check the events page.

March 2017 Franklin Service Station is now available on the 'Members Only' tab.
Updated on April 6.
Better late than never, we now have photos from the 2015 Winter Sunshine Tour in Mt Dora, Florida. Click here to check them out.
Updated April 3.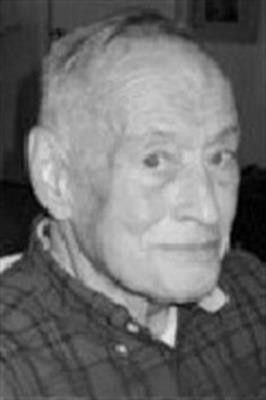 We sadly report the passing February 25th of long time member Jack Desch of Topeka, KS. Click here for more information.
The SAE Reports that are referenced in the Spring Air Cooled News are available for your viewing. Click here to jump to the Members page to find the document's link.
Updated in the previous few weeks.
Midwest Spring meet registration is in the mail to Midwest Region members. In a hurry? Click here.
We sadly note the passing of Dan Grogan. Click here for more information.
For Sale: Click here to see ad for early 30's Franklin Project Car.
For Sale: Click here to see 1929 Franklin 2 door sedan.
---
---
Welcome New Club Members
Thor and Ann Mirchandani
William May
Winston-Salem, NC
Tucson, AZ
---
---
---
Frank Wenzel,
Kent Vandenberg
Stephen Robbins
Edward (Ted) and Judy Wright
Palm Springs, CA
Grand Junction, CO
Ottawa Lake, MI
---
---
---
Roger Pfaff Theresa Pfaff
Bill Mervyn
Steve Rowell
Garfield, WA
Lethbridge, Alberta
Vestal, NY
---
---
---
Adam Garstka
Mike Shouse
Robert M Kennedy MD
Stamford, CT
Fenton, MI
Pocatello, ID
---
---
---
Larry Powell
Ralph Colunga
August Alai
La Habra Heights, CA
Lincoln, CA
Columbia Station, OH
---
---
---
---
"Sparky" must go!
---
Franklin Vintage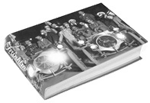 Franklin Vintage — An elegant photo book with text by Sinclair Powell. Buy the book.
Banner image photo(s): Tim Coyle.