Midwest Region of the H H Franklin Club, Inc.
"HILLS and HOLLER"
Prestonsburg, KY - Fall Meet 2009
Hosted by - Bill and Linda Field
Pictures by: Tom Rasmussen and Bill Field
Up Dated December 10, 2009
To view a larger picture, just click on the picture

We had rain 7 out of 7 days on the road. Typical view, following Jeff & Joan Hasslen's
1929 137 Sport Touring in our 1931 153 Sedan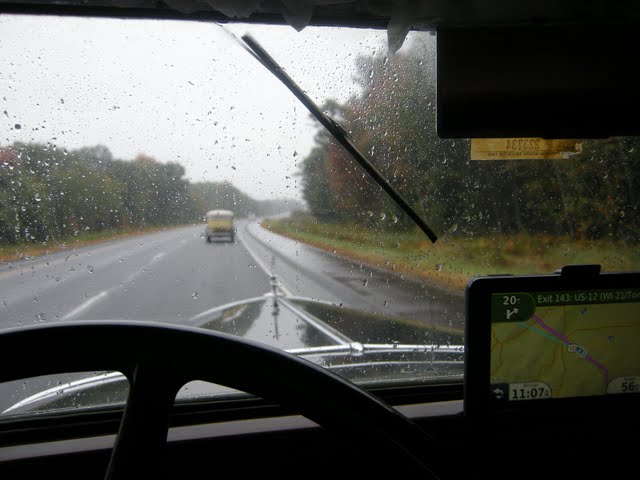 The top on Jeff & Joan's 1929 tore wide open near Louisville on our 2nd day of travel to the meet.
The rain stopped just before the top tore and did not start again until the top was repaired the next day!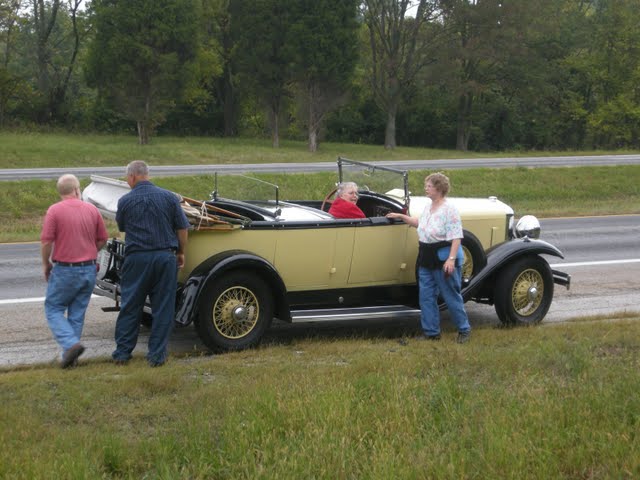 Two days of driving through mature corn & soybean fields brought us to our
first glimpse of the "Hills & Hollers" (Hollows) of Eastern Kentucky.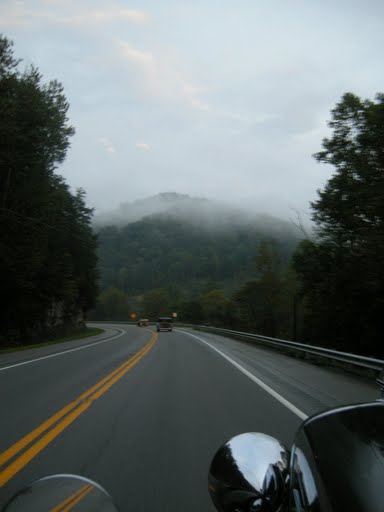 Butcher Holler & the childhood home of Loretta Lynn and Crystal Gayle.
Loretta's brother Harland Webb lives nearby and gave tours of their home.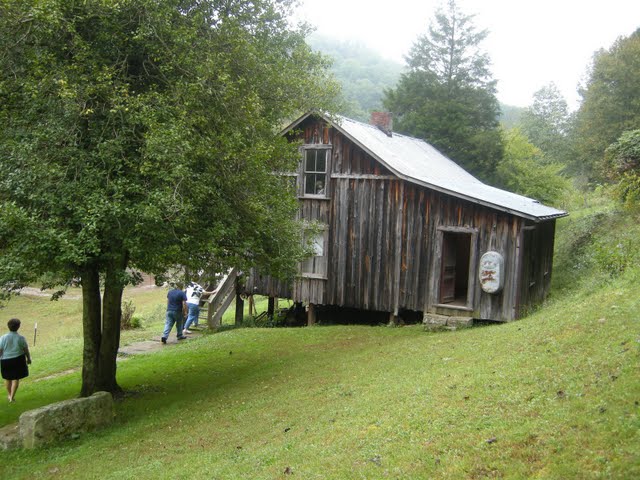 Webb's general store in Butcher Holler KY
The area is known for producing many past & current Country Music stars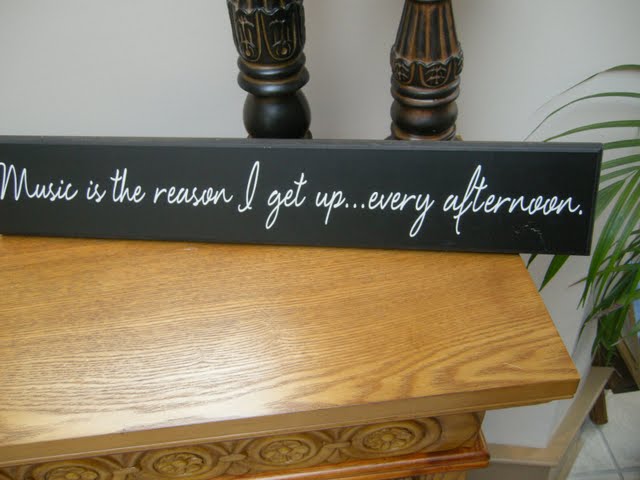 Settlement farm visit - Christian Rasmussen & friends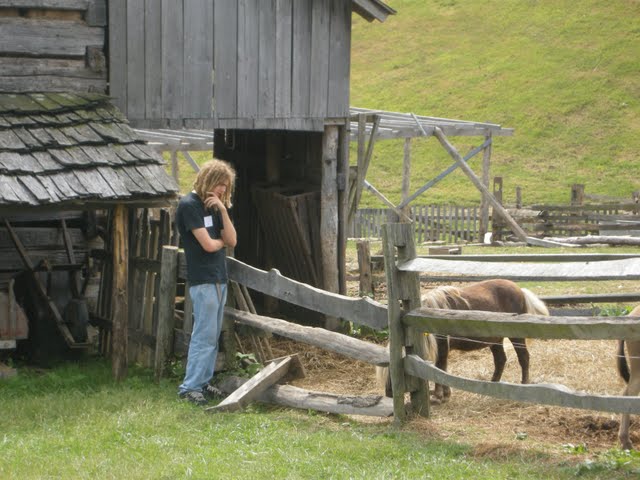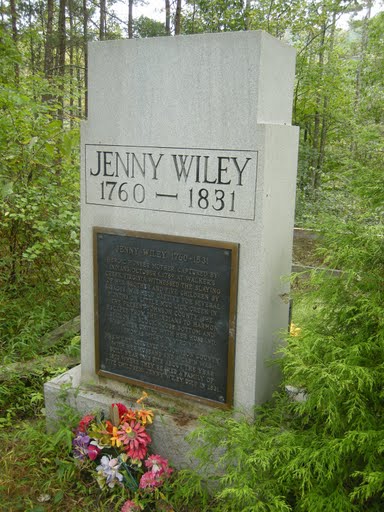 Flat land in Eastern Kentucky! This was created after coal mining leveled a large
area - now an Elk Preserve and park/campground area. A very steep climb in poor weather, our
trusty 1931 153 was up to the task - the only Franklin on the tour to make the climb.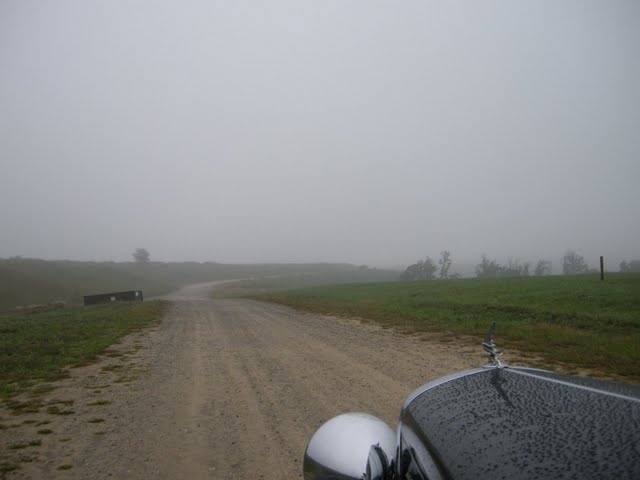 Kentucky Hwy 160 - a typical road through the Hollows in the area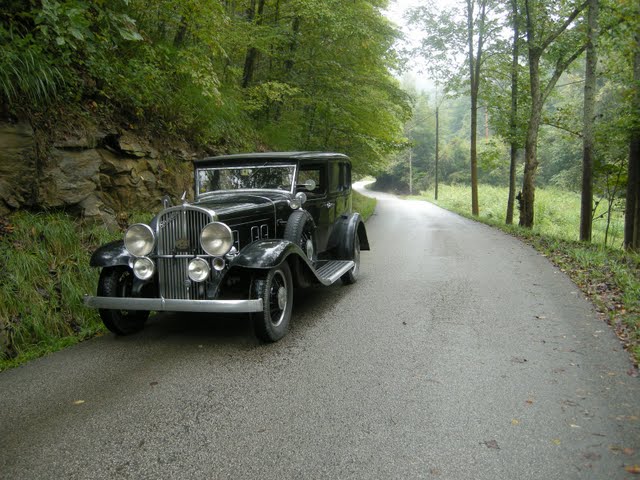 Our hosts, Bill & Linda Fields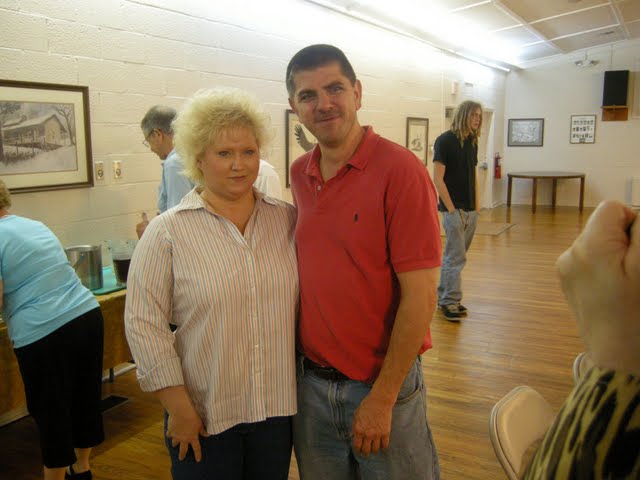 Awesome touring roads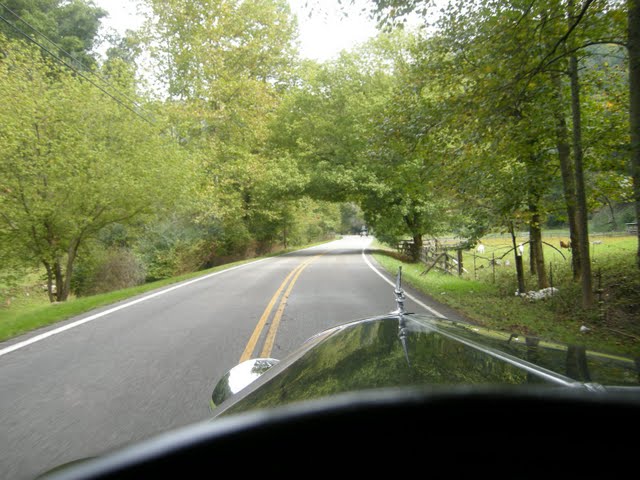 Middlecreek Battlefield - a Civil War site. L-R - Hasslen's 137 Sport Touring, the
Harry's 153 Club sedan (driven from Alma WI), Rasmussen's 153 Sedan and
Bill Eby's Series 12 Brougham, driven from Washington DC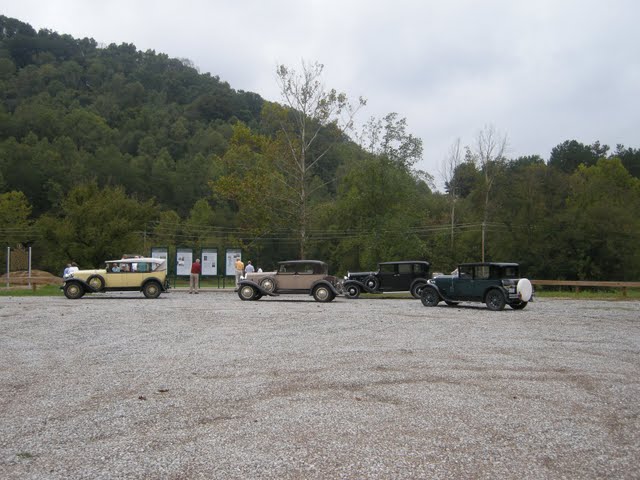 Bill hosts the group at his beverage distribution center in Prestonsburg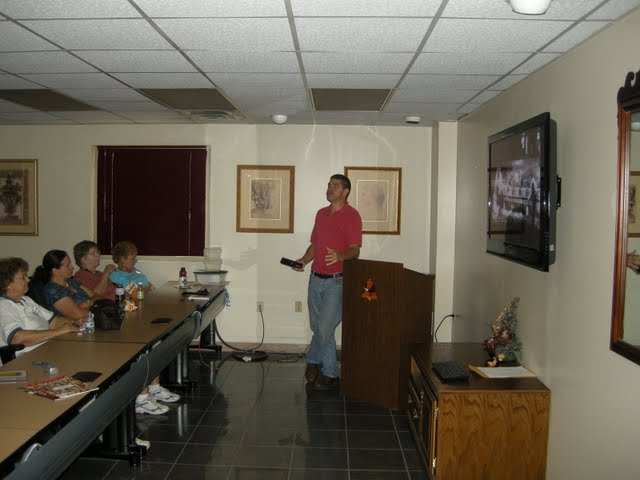 Another typical view out the windshield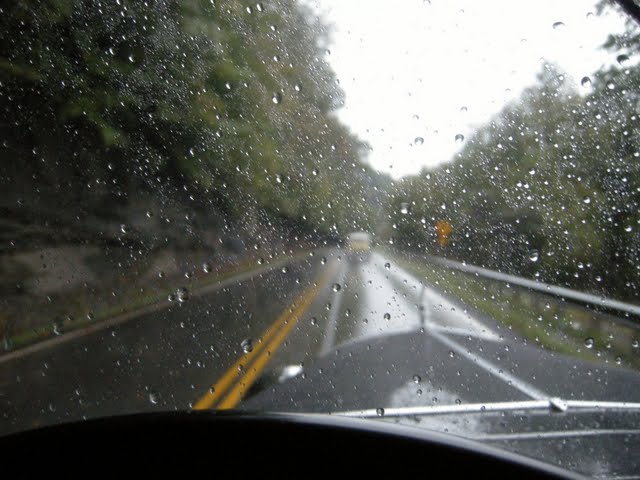 "Seat Cover Jim" near Pikeville, KY made the repairs to Jeff & Joan's top - it held all the way home.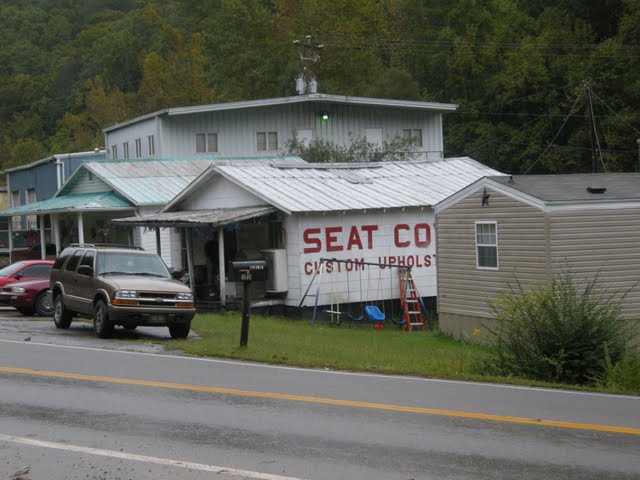 The Breaks Interstate Park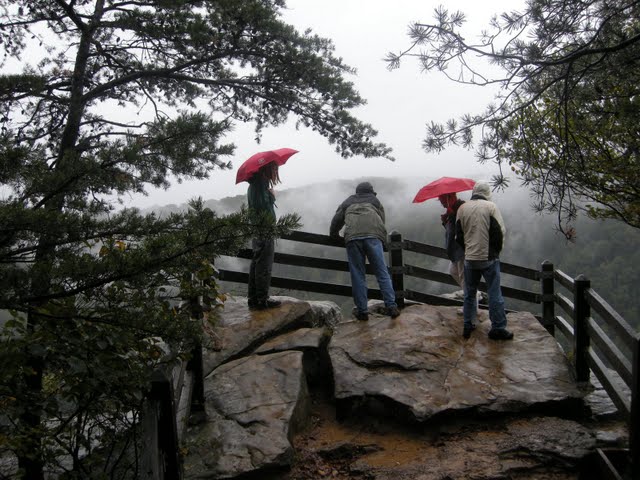 Rand Patterson enjoying refreshing views and weather above the gorge at the Breaks Interstate Park
The Breaks Interstate Park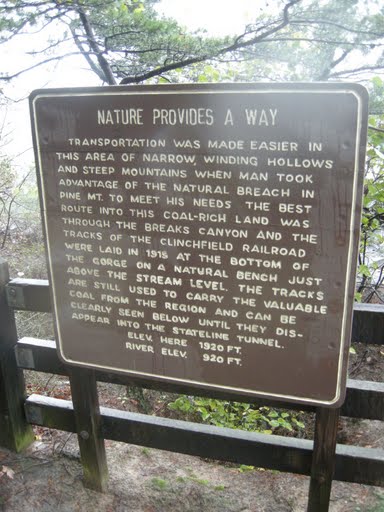 Joan and Jeff Hasslen at the Breaks Park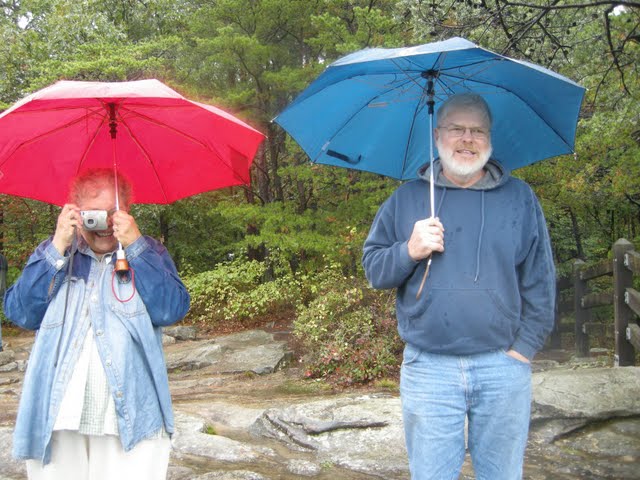 Christian Rasmussen overlooking the gorge at "Lover's Leap"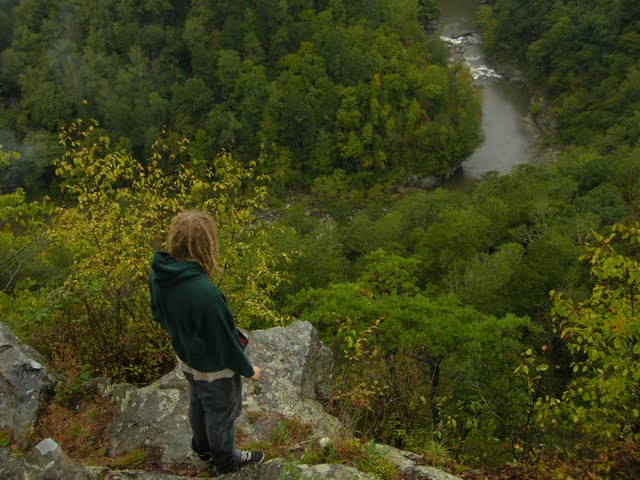 Across the border in Virgina at The Breaks Interstate Park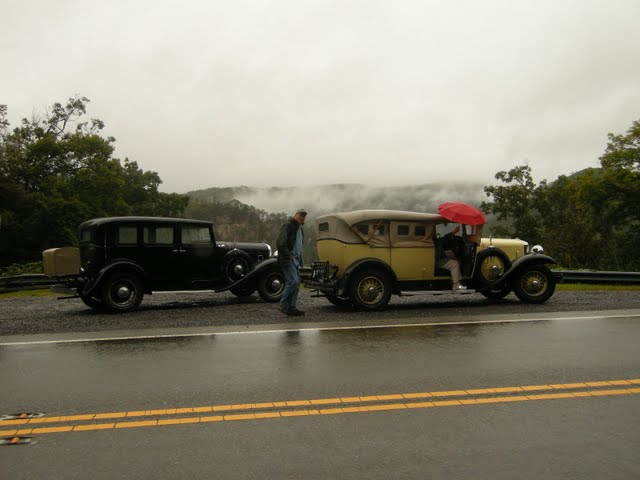 Our host accomodations - the Jenny Wiley State Park Inn where 10 Franklins and many
Club Members gathered for 3 days of magnificent roads & stops.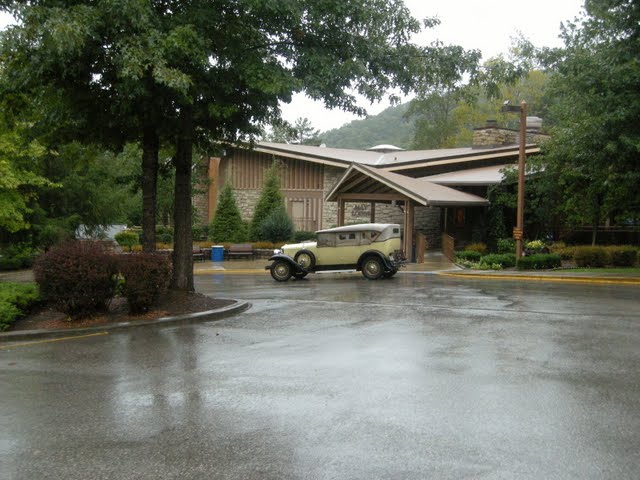 Richard & Kathryn Harry, Tom & Christian Rasmussen, Bill Fields, Joan & Jeff Hasslen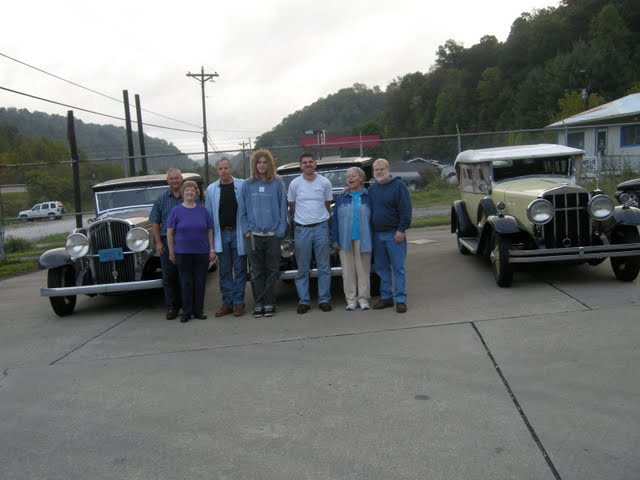 Our 1931 turned 100,000 original miles on the way home. Note cruising speed.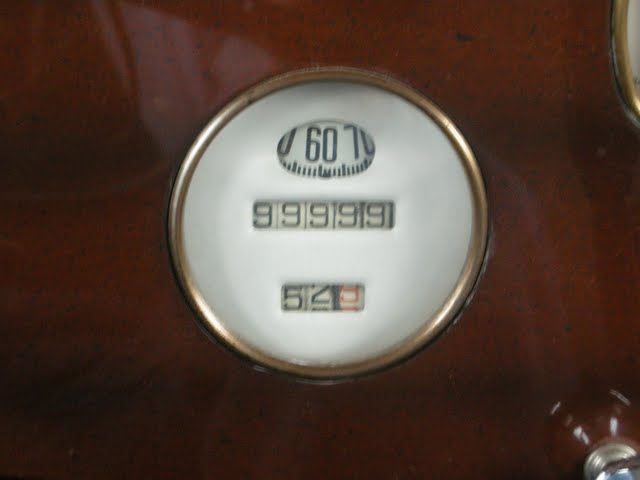 In Western Wisconsin, just 15 miles from home, after over 2,200 miles of rain, the skies parted...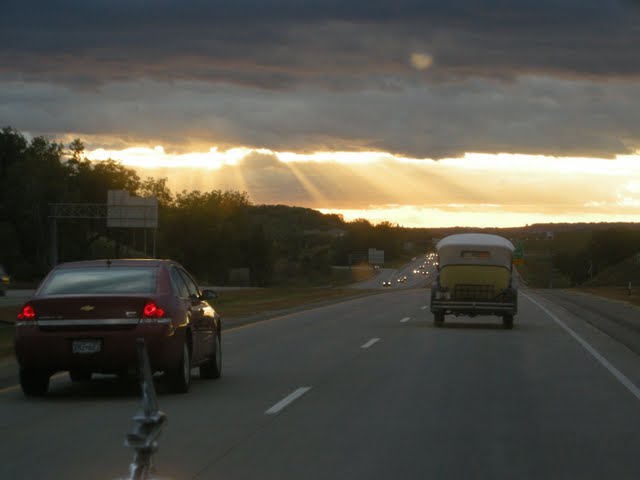 And we drove into the sunset.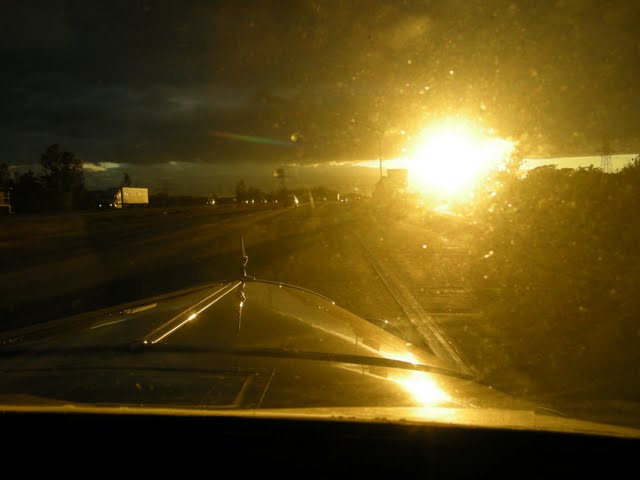 Click here for a slide show of the above pictures
Copyright 2009 ©
The H. H. Franklin Club, Inc. All rights reserved
.